September 2019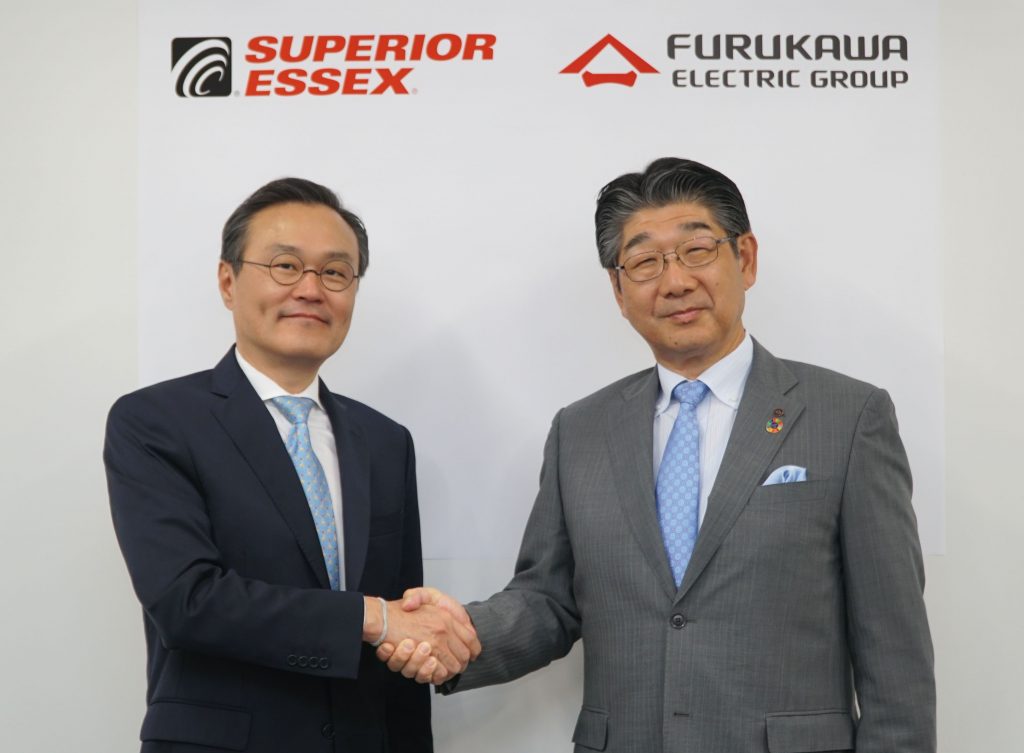 Essex Magnet Wire  and Furukawa Electric Co., Ltd. announced that the two companies have approved the framework of a new global joint venture.
May 2019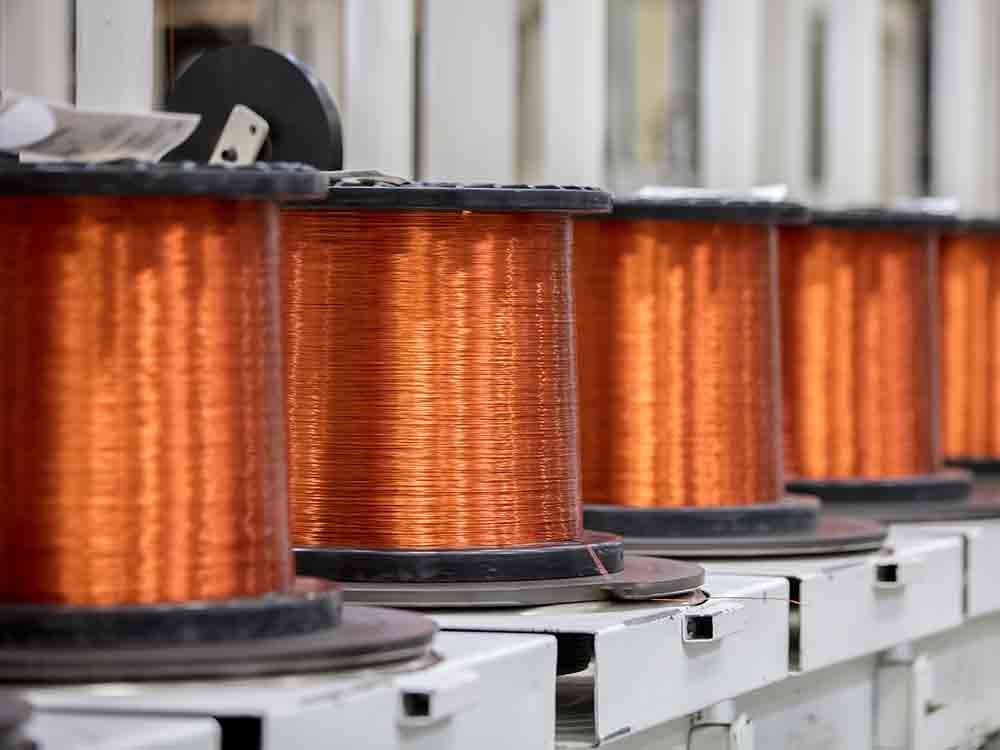 Essex MagForceX℠ Innovation Center  announces a new, high-temperature rated insulation system: EnduroTemp™ 260+.
March 2018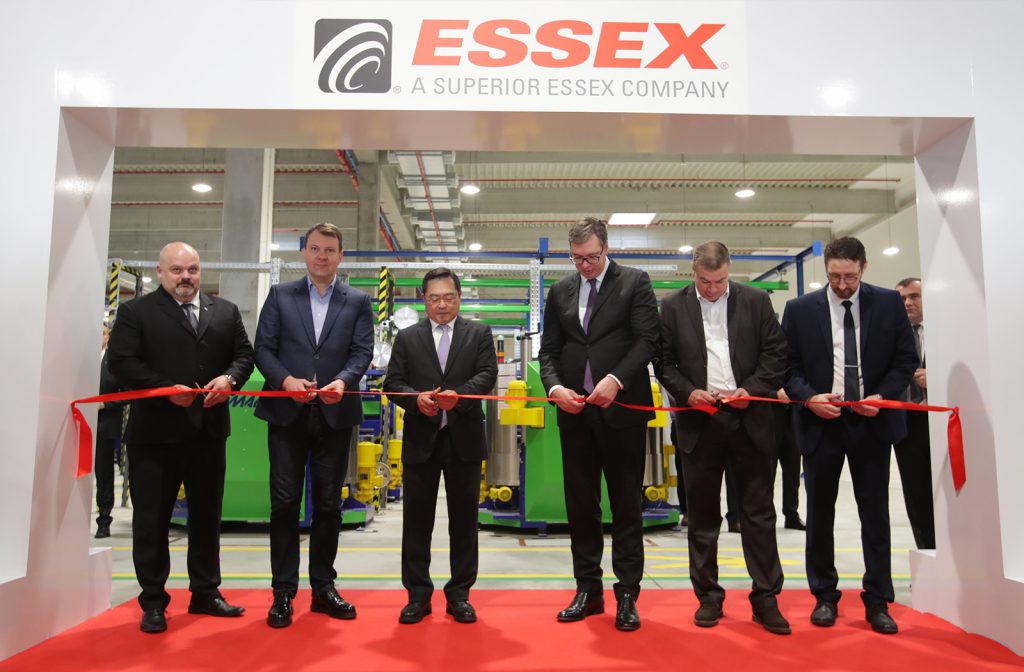 Essex Magnet Wire announces the opening of a new greenfield facility in Zrenjanin. The new Serbian facility will be one of the most energy-efficient magnet wire plants in Europe
July 2017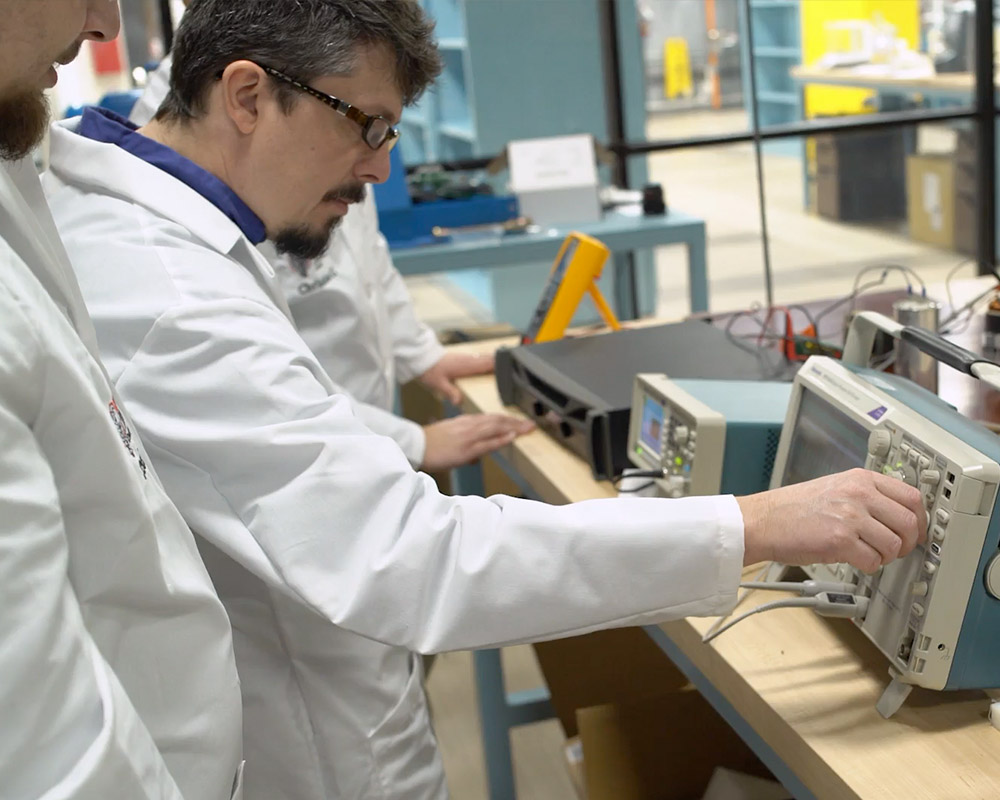 Essex Magnet Wire opens its MagForceX Innovation Center in Fort Wayne (IN) to develop disruptive technology for the electric vehicle space. It's services are available for partnerships to lead innovative developments. 
January 2017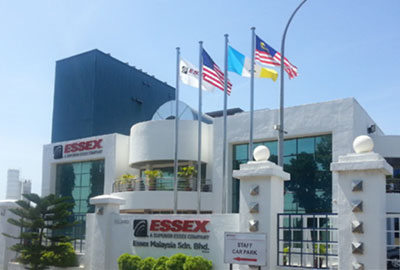 Essex Group, Inc. (a Superior Essex company) acquired the Penang, Malaysia magnet wire facility previously operated by LS Cable & System.
February 2016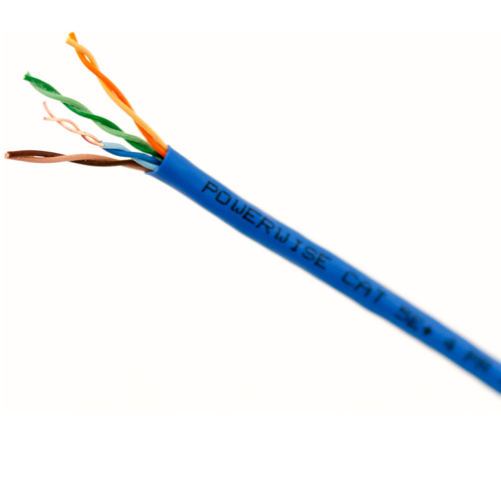 Superior Essex launches PowerWise™ Fiber, a premises optical fiber cable coupled with copper conductors to support Power-over-Ethernet (PoE) applications, including those with distances that exceed the standard 100m provided by category cables
July 2015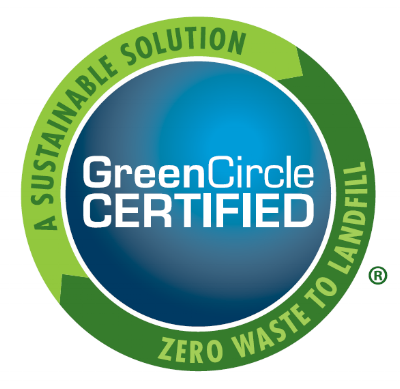 Superior Essex announces that it has achieved a Zero Waste to Landfill certification for its copper data cable manufacturing facility in Hoisington, Kansas. This is the first Zero Waste to Landfill certification ever achieved by a communications cable manufacturer.
February 2015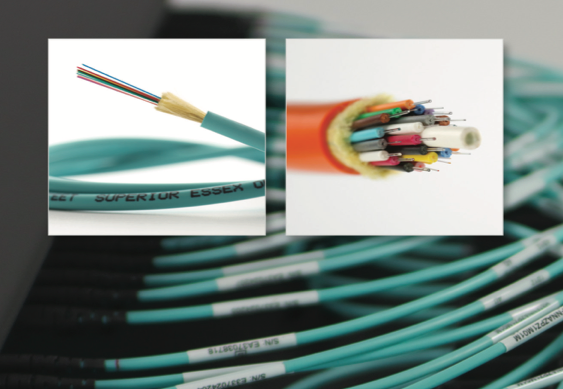 Superior Essex announces it is the first company in the telecommunications cable manufacturing industry to offer Health Product Declarations (HPDs) for optical fiber cables.
October 2010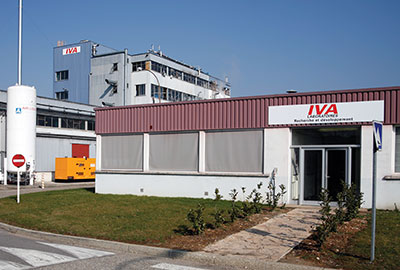 Superior Essex Inc. announced the acquisition of  majority ownership in Changzhou Olong Electrical Insulating Materials Co. -- operating under IVA -- and takes over the plant in Changzhou, China.
July 2007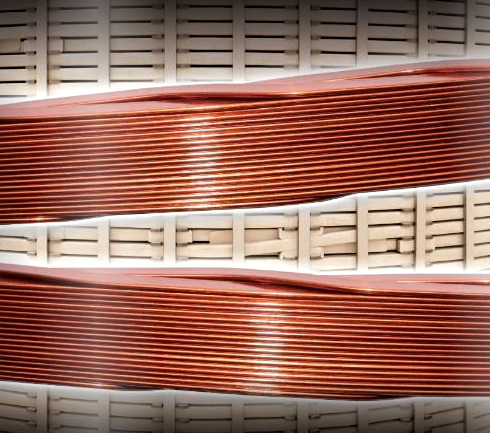 In the second quarter of 2007, Superior Essex completed four acquisitions. It allowed the company to expand into China, Italy, Canada, and other European markets. CTCCTC
October 2006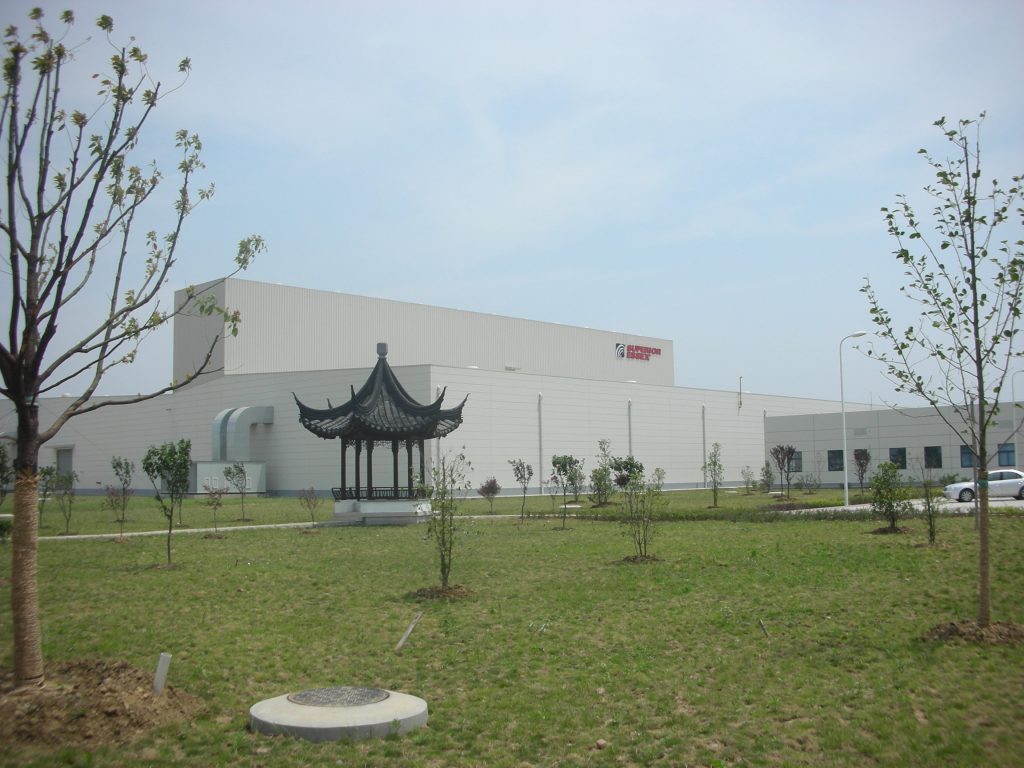 Ground was broken in January 2006 for a new plant in Suzhou, China and by October the equipment was installed and ready for operation.
June 2004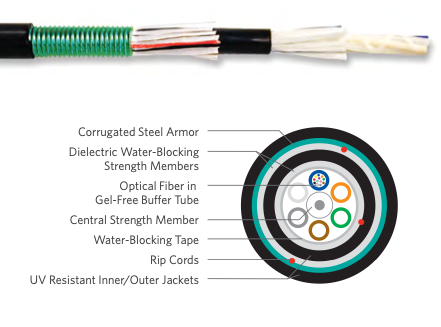 Superior Essex invested approximately $85 million into a purchase of Belden, Inc. and its North American communications cable and outside plant (OSP) business. 
April 1998
To continue to push innovation and foster mutually beneficial partnerships, Superior Essex Communications opened its Product Development Center. 
February 1998

Superior TeleCom acquires Essex International to form Superior Essex, a leader in both magnet wire and communication cabling. 
August 1997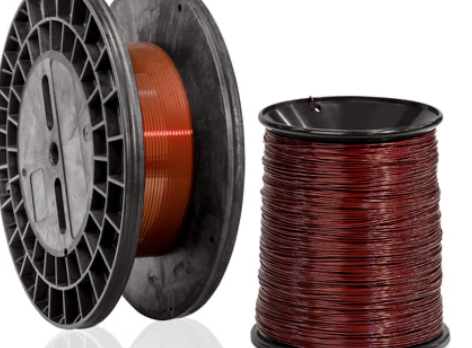 Essex Wire releases UltraShield® Plus. A magnet wire that is specifically designed for use in motors that may be subjected to higher voltage spikes present in inverter duty applications.
April 1995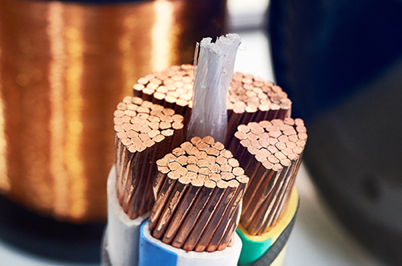 Essex Wire acquires Brownell, a large distributor of magnet wire and electrical motors. 
July 1963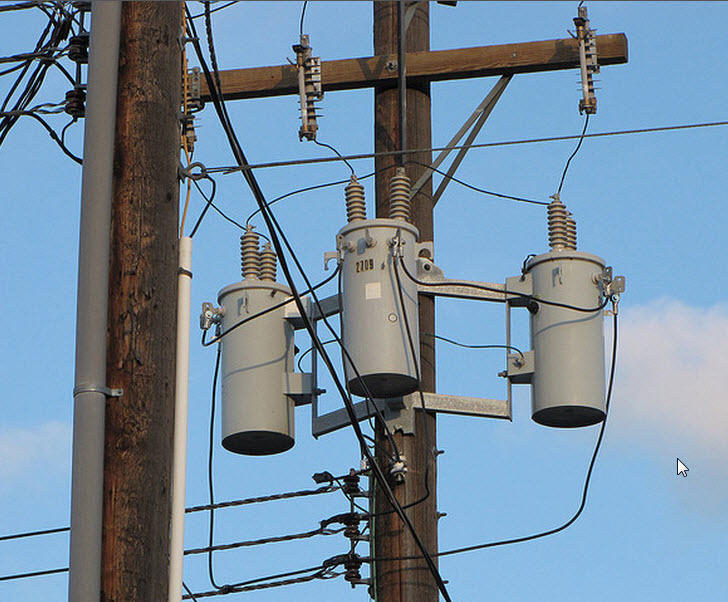 Superior Cable introduced the first all-plastic drop wire to the telephone industry.
September 1954

Superior Cable Corporation was formed in 1954 in Hickory, NC.  Superior Cable manufactured plastic insulated, twisted pair, copper conductor telephone cable and wire. 
February 1930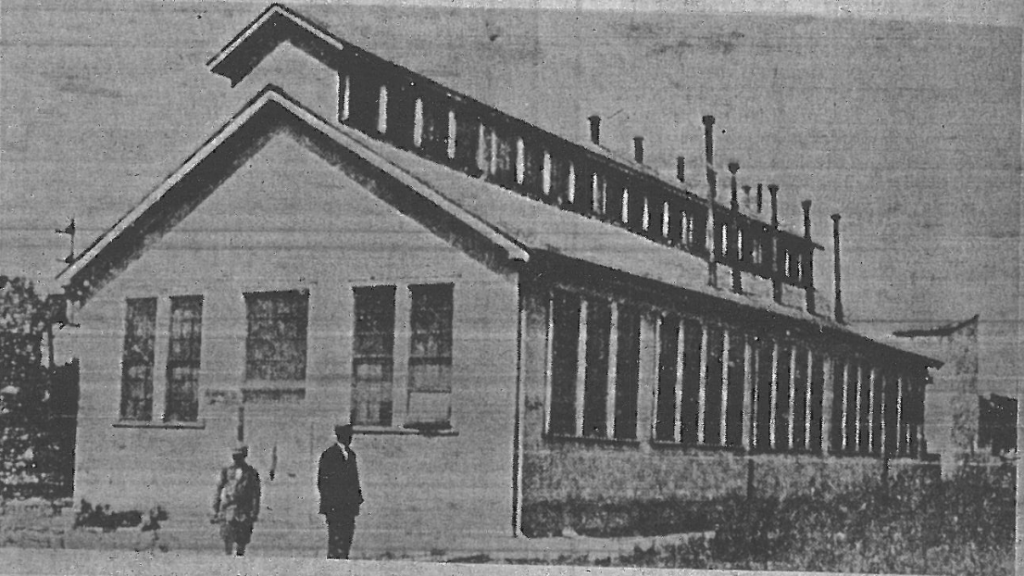 Essex Wire Corporation was founded in Detroit, Michigan. It soon moved its headquarters to Fort Wayne, Indiana.